LivestockBI
Get unrivalled market intel from the single biggest cattle and sheep market in Australia. With $1.2 billion worth of livestock transacted each year and 11m head over the last four years, there's no better tool to help you optimise your livestock transactions.
Sign up below to receive:
A free trial on sign up

To be one of our early users

To be notified when the service is live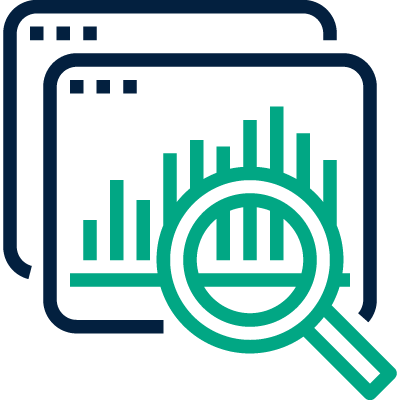 AuctionsPlus sale results, saleyard results and MLA indicators.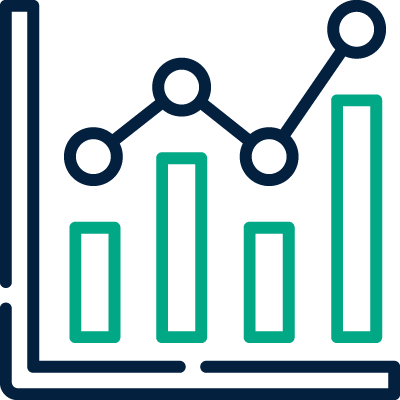 Keep up to date of the value of your stock.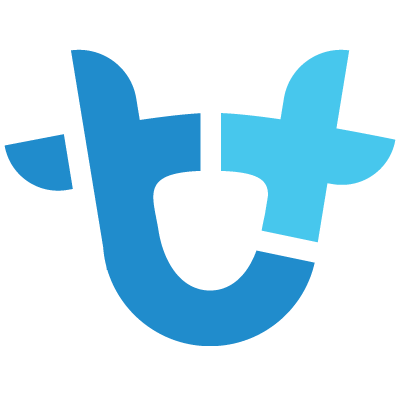 AuctionsPlus data through the one platform.